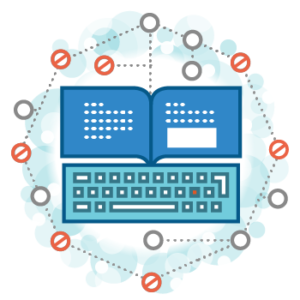 The Global Network Initiative is deeply concerned by restrictions on Internet access ordered by the government of Cameroon. The Internet shutdown—in effect since January 17—has targeted Anglophone regions in Cameroon's northwest and southwest, following protests against marginalization by the Francophone-led Government. 
"The shutdown in Cameroon appears to be calculated to target political speech," said Mark Stephens, CBE., former President of the Commonwealth Lawyers Association and Independent Board Chair of the Global Network Initiative. "We urge the Government of Cameroon to immediately lift these restrictions."
In a recent landmark resolution, the United Nations Human Rights Council stated that it "Condemns unequivocally measures to intentionally prevent or disrupt access to or dissemination of information online in violation of international human rights law." The UN HRC specifically "calls on all States to refrain from and cease such measures." 
The GNI recently released a report, "The Economic Impact of Disruptions to Internet Connectivity," highlighting the significant economic damage caused when countries deliberately shut down or otherwise disrupt connectivity. 
For more on this issue, see the GNI and Telecommunications Industry Dialogue Joint Statement on Network and Service Shutdowns.