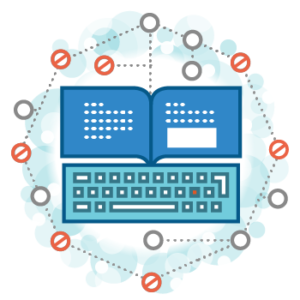 The Global Network Initiative welcomes Monday's decision by the Islamabad High Court declaring shutdowns of mobile networks on the pretext of security illegal throughout the country unless they are accompanied by a presidential proclamation of emergency.
According to GNI Executive Director Judith Lichtenberg, "The Decision by the High Court in Islamabad is an important win for the rule of law and free expression. We hope other governments will note this important precedent when they look to issue orders under unclear legal bases that often conflict with international human rights law."
This verdict was issued in response to a number petitions challenging the government's frequent decisions to shut down mobile services in the capital. The decision cited both the resultant harms to citizens' livelihoods and their illegality under telecommunications laws in Pakistan. The ruling finds that such orders are only legal when a proclamation of emergency has been declared.
GNI thanks the courageous civil society organizations, companies, and lawyers who brought this case and have been advocating around these issues in Pakistan. In upholding the rule of law, the Islamabad High Court has underscored the growing, global consensus that network disruptions have unnecessary and disproportionate impacts that can only be justified in very limited situations. In June 2016, the UN Human Rights Council "condemned unequivocally the measures to intentionally prevent or disrupt access to or dissemination of information online in violation of international human rights law."
As GNI has noted previously, precise and transparent legal frameworks regarding government authority to restrict communications do not exist in all states, and provisions for adequate, independent oversight are often absent. While GNI recognizes the legitimate aims of governments to protect public safety, such orders are often disproportionate in their impacts on human rights, and may actually have an adverse effect on public safety. GNI has also pointed out the significant economic harms of network disruptions.
Read more about the potential costs of network and service disruptions to economies, societies, and human rights on the GNI one-page guide.
Laws governing authorities' abilities to restrict networks or services in a number of markets where GNI operators are present can be viewed on the GNI Country Legal Frameworks Resource.