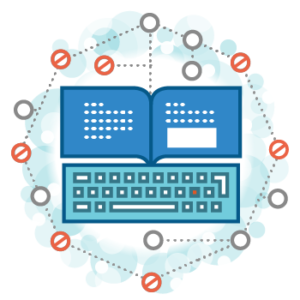 The Global Network Initiative is deeply concerned by the Government of the Democratic Republic of Congo's statutory order that telecommunications operators block social media beginning Monday, December 19, when President Joseph Kabila's second term of office ends. GNI urges the government not to proceed with the blocking order, which was issued through a December 14 letter from the Regulatory Authority of the Post and Telecommunications of Congo.
"In recent weeks, we have seen Ghana refrain from disrupting Internet services on Election Day, and Ethiopia and Chad lift long-running disruptions," said Mark Stephens, CBE, international human rights lawyer and Independent Board Chair of the Global Network Initiative. "We urge the Congolese government to follow their lead and desist from ordering these blocks."
In a recent landmark resolution, the United Nations Human Rights Council stated that it "Condemns unequivocally measures to intentionally prevent or disrupt access to or dissemination of information online in violation of international human rights law." The UN HRC specifically "calls on all States to refrain from and cease such measures."
The GNI recently released a report, "The Economic Impact of Disruptions to Internet Connectivity," highlighting the significant economic damage caused when countries deliberately shut down or otherwise disrupt connectivity.
For more on this issue, see the GNI and Telecommunications Industry Dialogue Joint Statement on Network and Service Shutdowns.